This track by
El Guincho
is so vibrant and colorful, in my mind it was full of angular flashes of colors, particularly yellow, pink, and purple, with shifting dotted lines that went throughout. All in all, there was a sense of delightful chaos which immediately reminded me of some of the amazing graffiti I've seen over the years. Here are some pieces of art and other items which I think express this great dance track so well.
Bombay from the 2010 album Pop Negro by El Guincho
Paris Street Art 1 8x10 photograph by Vita Nostra $20
Red calf Madison boots by Christian Laboutin $480
Vintage 1980s Alfred Dunner grunge abstract top from erstwhile style $24
For other great graffiti shots, check out the photos of
ANTONYZ
on Etsy. Really colorful works, full of energy. Highly recommended, recently opened shop.
GET THE LOOK: PABLO DIAZ-REIXA
Pablo Diaz-Reixa, the musician behind El Guincho, has a great urban casual look which can work really well on women. The key is vibrant colors, one-of-a-kind t-shirts, and grey hoodies. It's a fun look emphasizing freedom of movement and complex urban appeal which speaks strongly to his musical creations.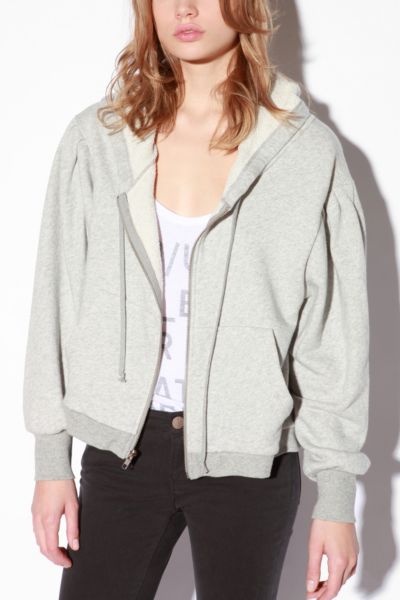 Mushrooms of the World creme graphic tee by
Critter Jitters
$20
BDG twill grazer cigarette pant from
Urban Outfitters
on sale for $29
Neue Cyril zip-up hoodie from
Urban Outfitters
$79
Diesel exposure leather garment dyed low trainer from
ASOS
$155